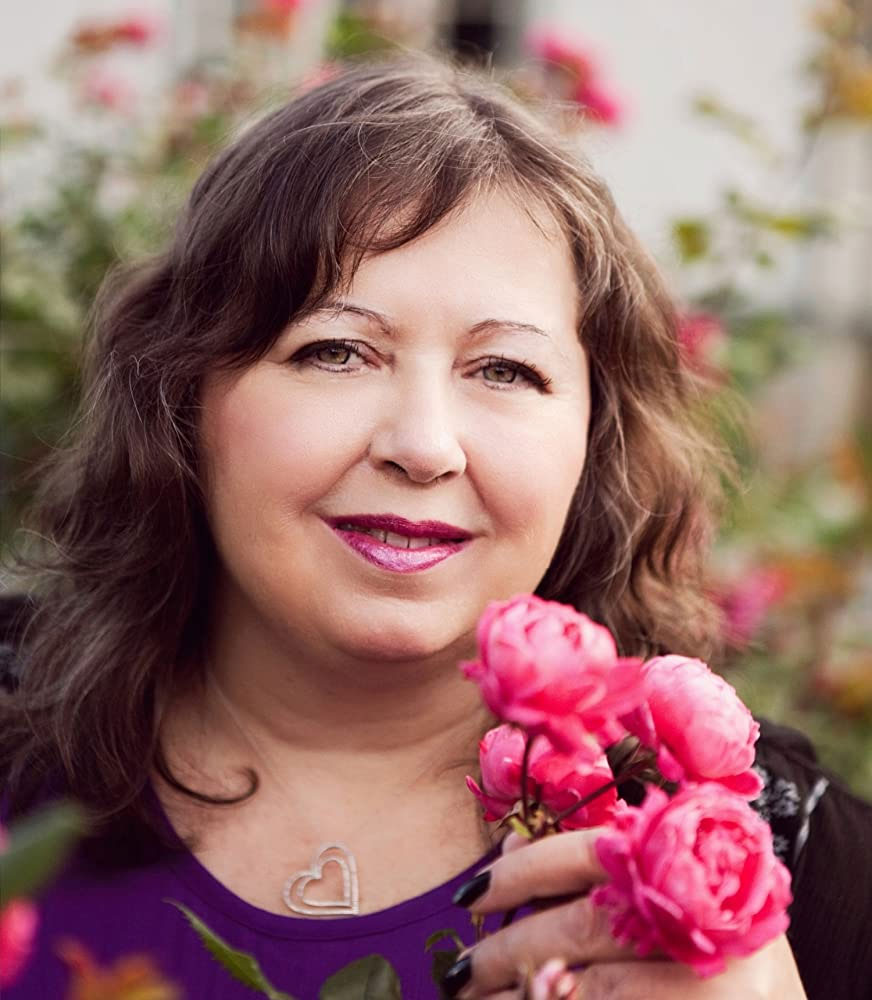 Hi. I'm Opal Carew, a New York Times and USA Today bestselling author. I write erotic romance for St. Martin's Press, and I self-publish stories. I also write romance as Amber Carew.
So why do I like writing erotic romance? I like being able to push beyond traditional boundaries. I like dealing with a female character who is growing and evolving—questioning her sexual boundaries and pushing past them. My stories usually include menage a trois. It is great fun to write a heroine choosing between two equally appealing heroes… or more.
These aren't women who just jump into bed with anyone. They find themselves in an unusual situation—something exciting and erotic—but a situation where they have to push themselves beyond their comfort level. As a result, they grow as a person. So often fear holds us back—of what others will think of us, of what we will think about ourselves—and we don't follow our hearts. These women push past that fear.
Acclaim for the novels of Opal Carew:
"This one's so hot, you might need to wear oven mitts while you're reading it!"
—Romance Junkies
"Opal Carew is truly a goddess of sensuality in her writing."
—Dark Angel Reviews
"Opal Carew brings erotic romance to a whole new level…She sets your senses on fire!"
—Reader to Reader
"A beautiful erotic romance… real and powerful."
—Romantic Times
"Written with great style. … a must for any erotic romance fan, ménage enthusiasts in particular."
—Just Erotic Romance Reviews
"Delicious in its sensuality. Opal Carew has a great imagination and her sensual scenes are sure to get a fire going in many readers."
—A Romance Review
"Whew! A curl-your-toes, hot and sweaty erotic romance. I didn't not put this book down until I read it from cover to cover…I highly recommend this one."
—Fresh Fiction
Official Biography
Opal Carew is a New York Times and USA Today bestselling author of erotic contemporary romance. Her books have won several awards, including the National Readers' Choice Award (twice), the Golden Leaf Award (twice), the Golden Quill (4 times), CRA Award of Excellence, and Silken Sands.
Opal writes about passion, love, and taking risks. Her heroines follow their hearts and push past the fear that stops them from realizing their dreams… to the excitement and love of happily-ever-after. 

Opal loves nail polish, cats, crystals, dragons, feathers, pink hair, the occult, Manga artwork, Zentangle, and all that glitters. She grew up in Toronto, and now lives in Ottawa with her husband, huge nail polish collection, and five cats.
One of her sons just finished his second Masters degree in Geopolitics (first at Sussex University in the UK and second at Carleton University in Ottawa.) The other son is doing his Masters at the University of Toronto. Yes, mom is proud!